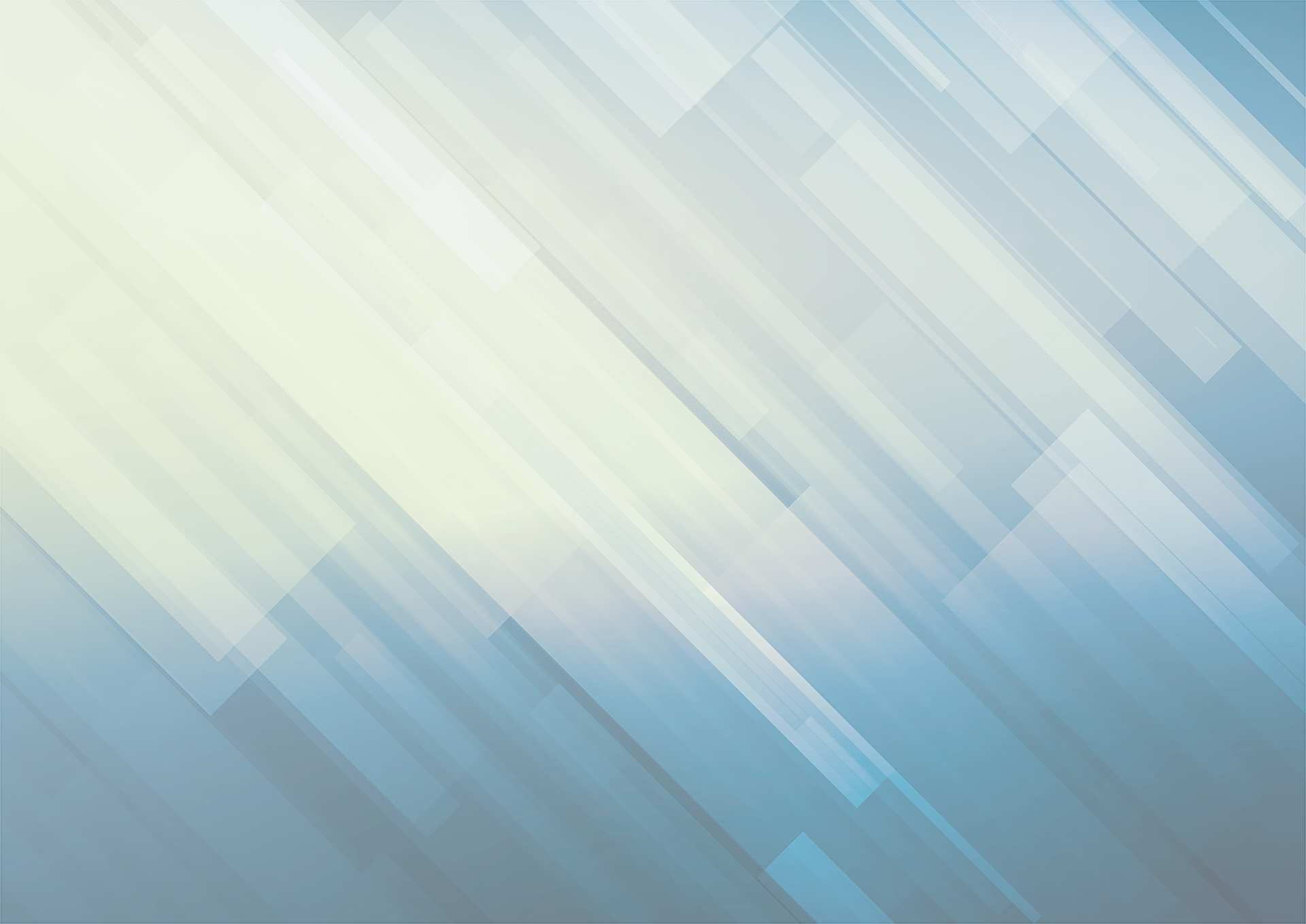 OUTSOURCING
We offer permanent or temporary employees according to the needs of the work cycle. As an outsourcing company, our goal is to give a solution to your workload to keep our customers satisfied.
LABELING
We are a leading provider of products labeling services, we are your guides to meet the current regulations applicable to the marketing of products in Mexico; we support your business operations since the creation of the label to the end of your product labeling.
QUALITY SORTING SERVICES
We are a company dedicated on certification and quality control, We offer for your products: Inspection, Selection, Rework, Manufacturing, Raffke materials, Dimensional Inspections (Guages Pin), Visual Inspections.
9320 San Mateo - Laredo, Tx. 78045.