YARD SPOTTERS TRUCKS FOR RENTAL
A yard spotter truck (Mule) is a semi-tractor designed and built to efficiently change platforms within a yard of distribution, manufacturing facilities, production, terminals or to move containers and trailers. It is has a hydraulic fifth wheel, which lifts to accommodate trailer height. 3 times faster than a conventional tractor because allows the operator to move trailers without exiting the cab or cranking the landing gear. This is a tool that will increase your productivity.
If your company has its own yard spotter TRUCK, we can provide the driver only.
Our services include: Maintenance, Diesel Refill, Driver, Tires Repair.

You may have heard about all the advantages of shrink wrapping. However, what exactly is shrink wrapping and is it something you can use?Shrink wrap is a plastic film that you can wrap around any object, no matter what the size or shape. Heat is then applied to the surface, which causes the plastic to shrink. As it shrinks, it conforms to the shape of your object and seals itself.
Advantages: Protection, Durability, Tampering, Affordability, Branding, Preservation, Convenience,.
OTHER SERVICES:
MECHANICAL DIESEL
Diesel pumps
Pistons
Breake Pads
Hydraulic pumps
Adjustment of air valves
Fifth repair
Hydraulic pistons
Hoses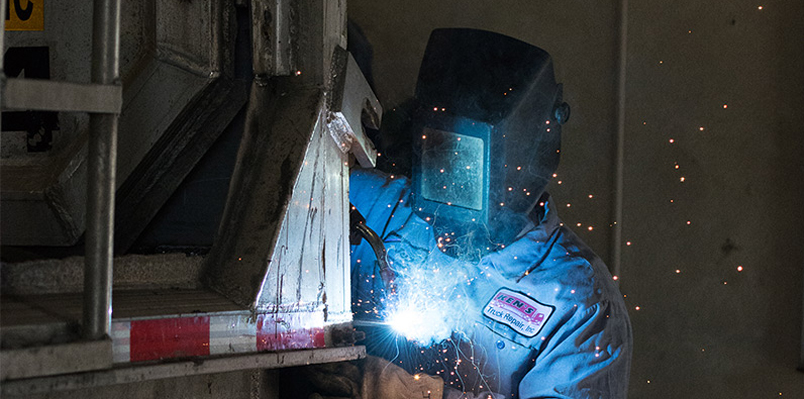 TRAILER BOX REPAIR
Hinges
Doors
Trailer Jack Drop Legs
Brake Adjustment
Handles (manitas)
Lights
TIRE REPAIR
Tire Changes
Internal an External Tires
Flat Tire Fixes
DIESEL REFILL
We provide industry-leading, on-site fueling for: truck fleets, equipment, tanks and generators, and for any business that wants to avoid the hassles, expense and liability of underground fuel tanks. We save you money, improve productivity, prevent fuel theft and much more.
Refrigerated trailers, often also called "reefers" in trucking, are a popular way for grocers, food processors, and many other industries to expand their refrigerated inventory during the food rush of the summer BBQ and ice season. We are leading refueler of refrigerated trailers, we are ready and waiting to help you expand your inventory on hand without any trouble. We have the industry's best prices for service, with an automatic keep full schedule. We'll keep your inventory the right temperature always! Our trucks are ready and on the road driving past your location. This program is designed specifically in response to grocers and food processors needing a partner to simplify their refrigeration needs during their busiest time of year. We make it one less thing to worry about. .
LOCAL HOT SHOTS
We know that your Hot Shot Delivery services need to be managed by a company that is experienced, dependable, honest, reliable and fully equipped to handle your urgent freight no matter where or when it needs to be delivered. Our years of experience with Hot Shot Trucking enable us to bring you the vast network of resources to make every hot shot delivery a complete success for you and your clients. We hope to add you to our list of satisfied clients. When urgency dictates your Hot Shot Trucking needs, place your trust in the company that provides these solutions every day of the year. .